3 miles from the Upper Delaware River in the Western Catskills. 15 miles from the town of Callicoon..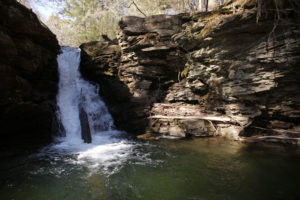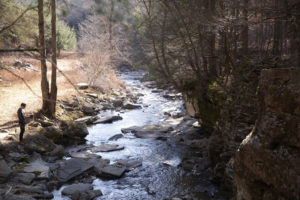 1,500 feet of the Basket Brook, a rich stocked trout stream, run from the Falls along the property, which is 15 miles from the fly-fishing mecca of Lew Beach, and the famed Beaver Kill.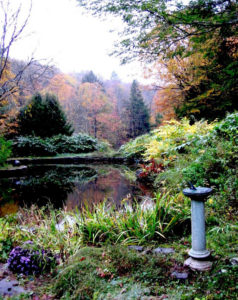 The waterfall may be converted into a mini-hydro power source which means that the entire property could, if desired, be taken "off the grid" with respect to electricity, including heat.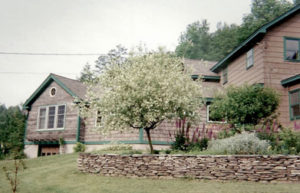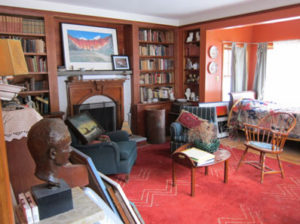 oor — a li