Listen to the entire One Act Opera by Lee Hoiby "Something New For the Zoo" In performance at the Lincoln Center Library April 2, 1984
http://astrodreamer.squarespace.com
I've bought a new car and it's a Mercedes!!
Leontyne Price Sings Eight Songs By Lee Hoiby
Live in Concert from 1965 – 1991
1, 4, 5, 6: Songs for Leontyne  
7: The Shining Place ©Southern Music
2:  Eleven Songs  ©Rock Valley Music
3: Thirteen Songs  ©G. Schirmer
8: © Estate of Thornton Wilder.
1: Leontyne Price Rediscovered   (RCA RedSeal 09026-63908-2)
7: Leontyne Price: Return to Carnegie Hall (RCA Red Seal 09026-68435-2)
3 miles from the Upper Delaware River in the Western Catskills. 15 miles from the town of Callicoon..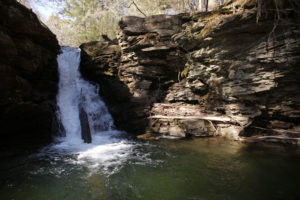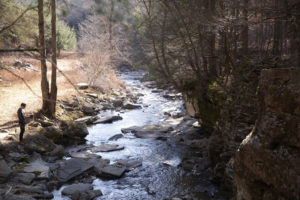 1,500 feet of the Basket Brook, a rich stocked trout stream, run from the Falls along the property, which is 15 miles from the fly-fishing mecca of Lew Beach, and the famed Beaver Kill.